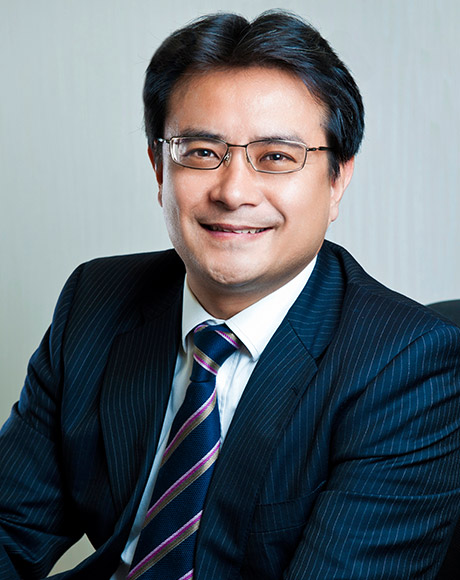 Kota Igarashi
Chief Executive Officer
Kota Igarashi is the Chief Executive Officer of Mizuho Asia Partners Pte. Ltd. Kota is a Japanese national whose responsibility is to oversee the overall activities of the Fund.
Prior to the launch of Mizuho ASEAN PE Fund, Kota was a Managing Director at Goldman Sachs serving the firm for 14 years, most recently at the Merchant Banking Division heading the private equity investment in Japan for a USD 20 billion global fund. While at Goldman Sachs, Kota also worked at the Investment Banking Division advising M&A and Corporate Finance to various Japanese corporates.
Before joining Goldman Sachs, Kota worked for Industrial Bank of Japan (Current Mizuho Bank) as a corporate lending officer and also was seconded to IBJ Securities (Current Mizuho Securities) at the Fixed Income Securities Division.
Kota holds an MBA from University of Pennsylvania, Wharton School and a BA from Keio University.