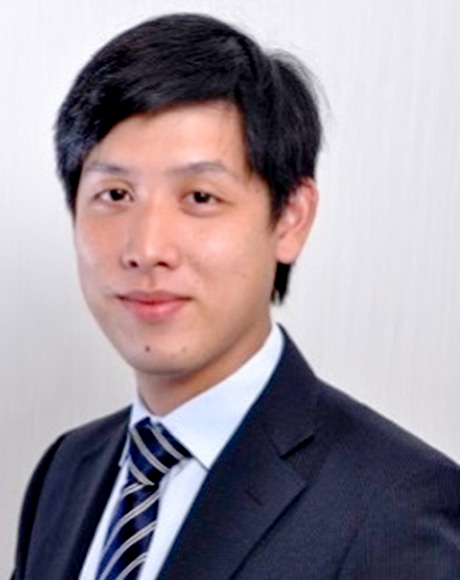 Vincent Yang
Director
Vincent Yang is a Director of Mizuho Asia Partners Pte. Ltd. Vince is a Filipino whose responsibility is coverage of the Philippines and execution of the Fund's investments in Southeast Asia.
Prior to joining Mizuho, he was an Analyst at Navegar (Brummer & Partners), a Philippine-based private equity firm. While at Navegar, Vince focused on deal execution and completed investments in the healthcare and F&B sectors.
He holds both Master's and Bachelor's degrees in Applied Mathematics: Major in Mathematical Finance from the Ateneo de Manila University. He has also passed all levels of the CFA exam.